Custom Jewelry
Made in Omaha!
"This store is top notch! They made my engagement ring a little over a year ago.  The quality and design is outstanding!"

"Great service, design, and craftsmanship. I really enjoyed that it was originally 3D printed in wax and then cast into metal. Futuristic shop!"

"Absolutely in love with my custom made engagement ring!!"

"Thank you so much for the personal service. Such a great store for Omaha! I will be back soon!!"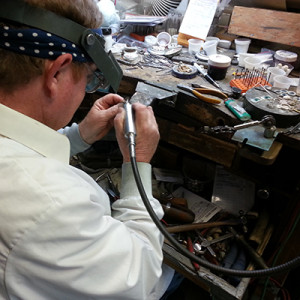 About
Our Custom Jewelry Process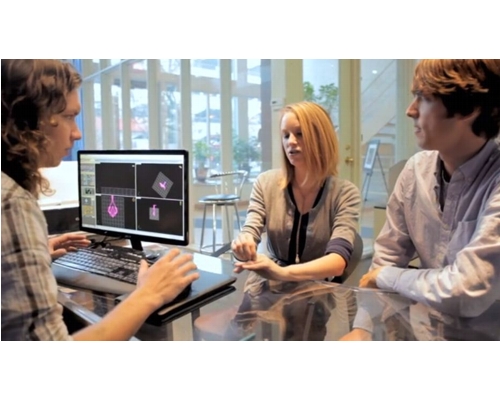 Consultation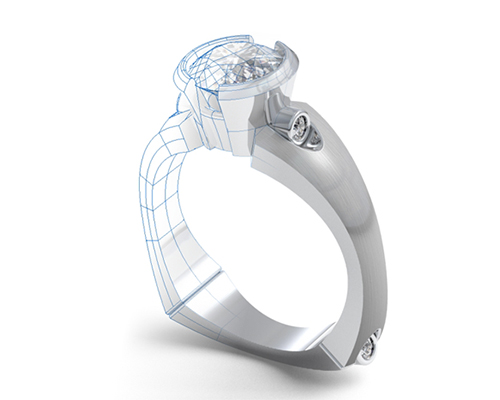 3D CAD design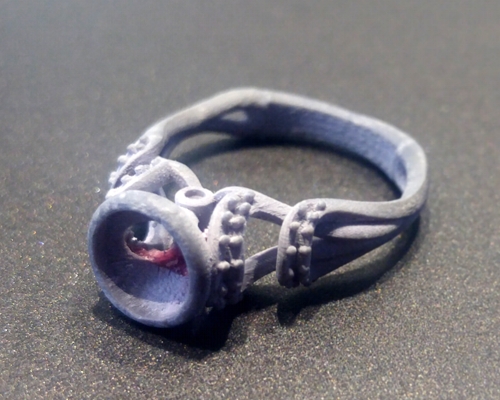 Wax Model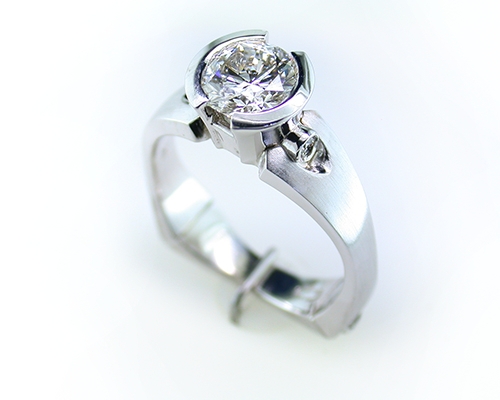 Finished Piece
We have fully moved into our new location just west of the baseball stadium, and now have regular Hours of 10:30-6 Tue-Fri, 11-6 Saturday.